TRUSTED THROUGH AND THROUGH
We are the community's preferred automotive repair facility because we have technicians you can trust to be thorough and effective when it comes to addressing your vehicle's maintenance needs.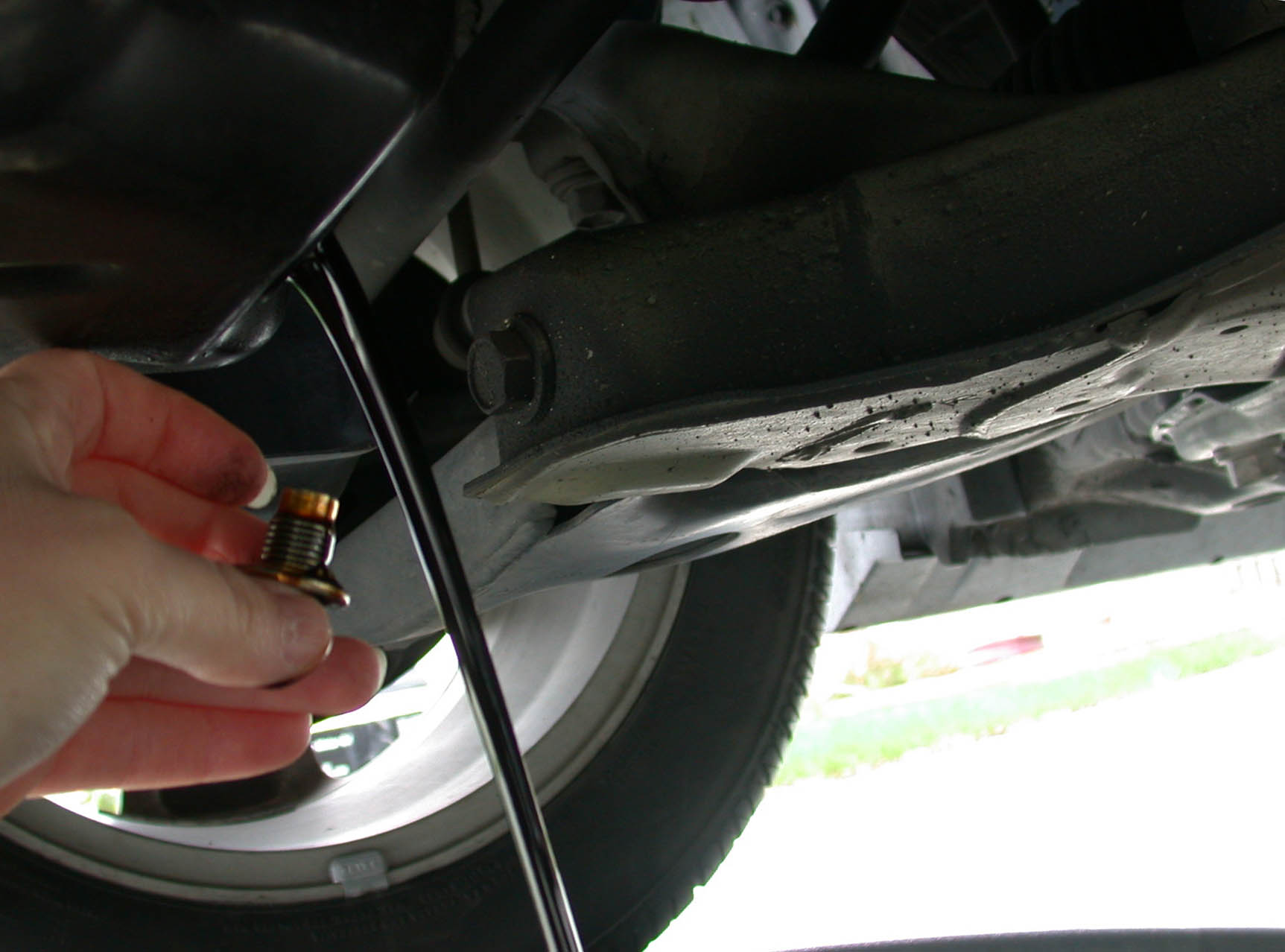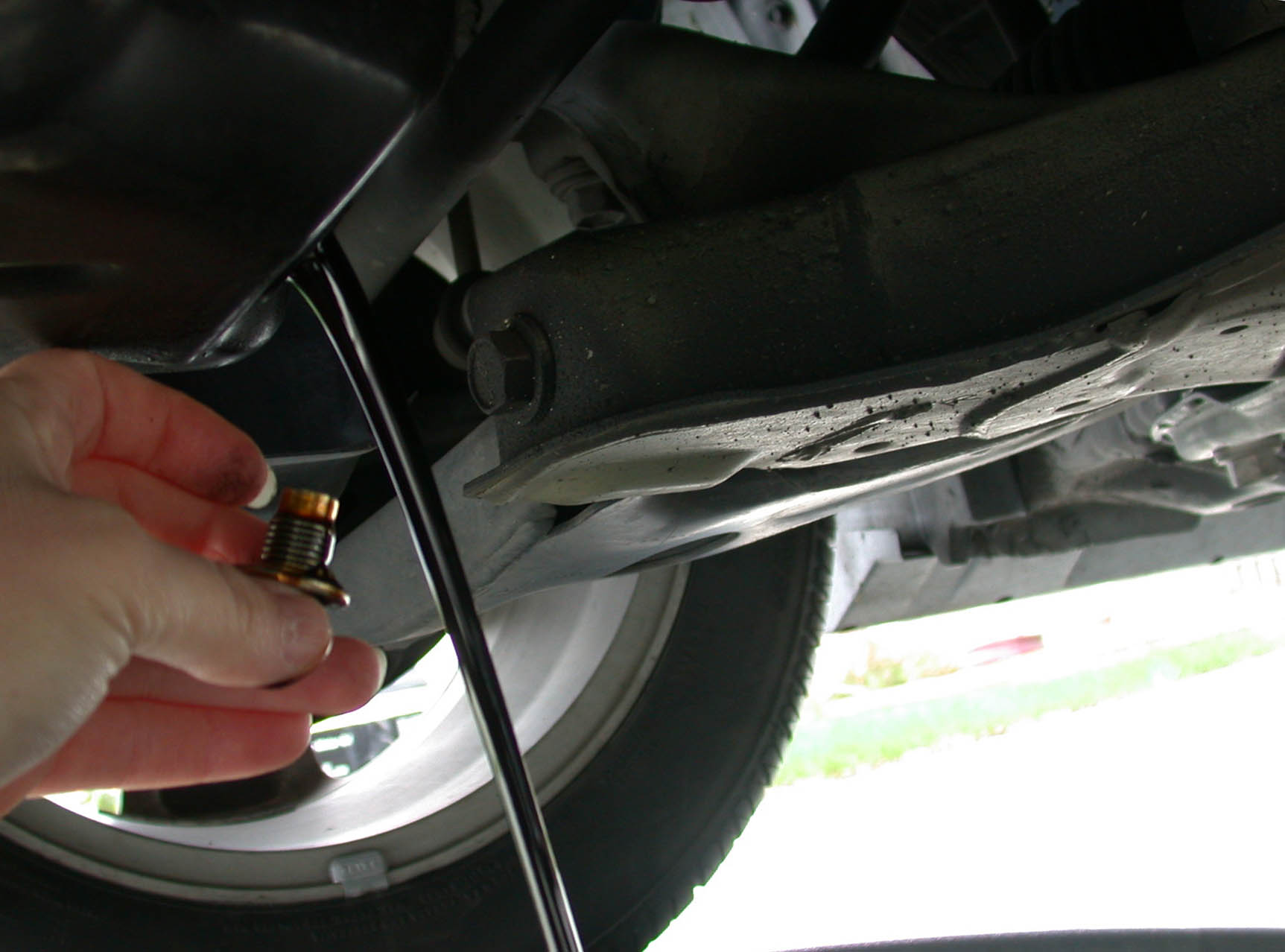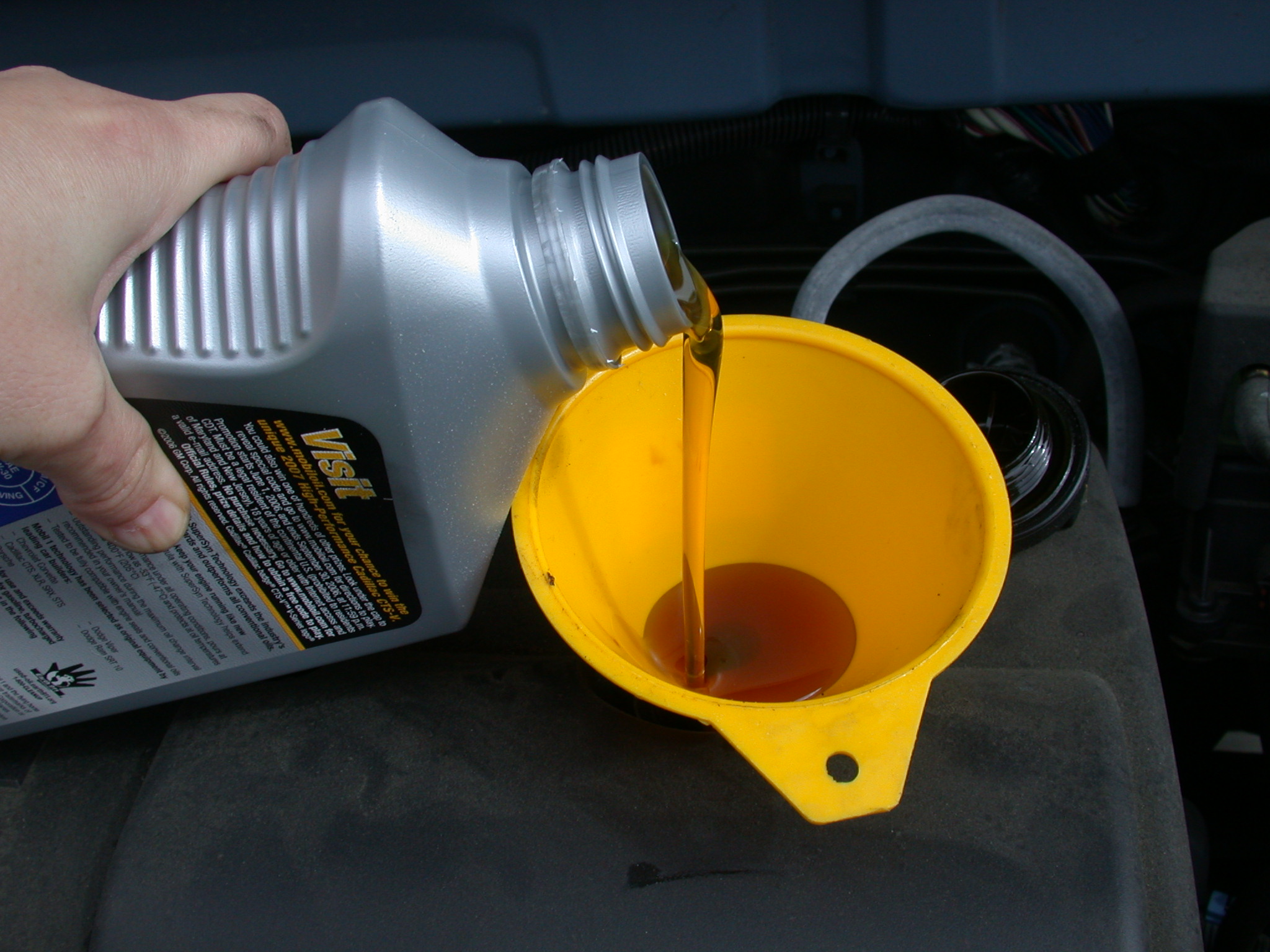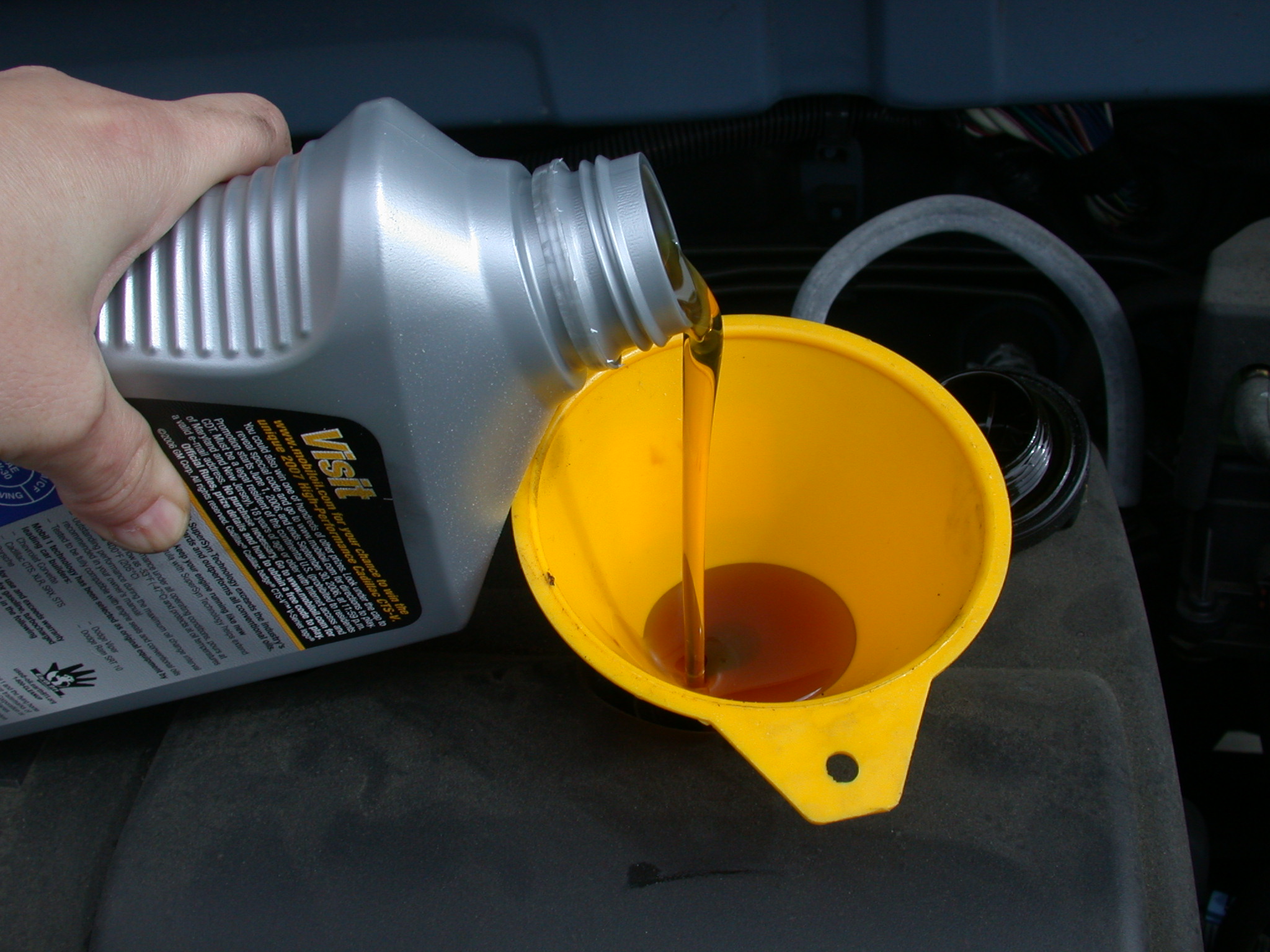 OIL CHANGES
Frequent oil changes are a necessity when owning your own vehicle.  But, why? Well, it's because maintaining your vehicle's oil levels and cleanliness keeps the engine working properly. The engine is like the heart of your vehicle, while the oil is like the blood. The oil absorbs heat from the engine to prevent it from overheating. Because oil changes are required more frequently than other forms of maintenance, having your vehicle serviced regularly can be time-consuming. However, neglecting your vehicle's oil maintenance can lead to:
• Carbon buildup in the engine
• Your vehicles life-span shortening
• Costlier repairs
CUSTOMER SATISFACTION
Carr Craft Automotive doesn't just change your oil and filter we completely inspect your vehicle with a 29 point safety and mechanical inspection. We use the OEM (Original Equipment Manufacturer) recommended oil and filter. We inspect and top off all fluid levels. Here at Carr Craft, our trained technicians are glad to assist you with your vehicle's regular oil changes and other maintenance needs. For over three decades, Carr Craft has been providing quality auto repair services to vehicle owners throughout southwest Michigan. Our customers have confidence in our business because we never fail to deliver quality results. Our relationships with our customers are built on a solid foundation of trust, honesty, and problem resolution. We genuinely care about protecting both your safety and your wallet.
Call us today at (269) 323-1233 to get your vehicle the "Carr care" it needs!