WE WANT ALL OUR CUSTOMERS TO BE COMFORTABLE AND RELAXED ON THE ROAD
Here in Michigan, there's nothing we appreciate more in the wintertime than a warm burst of air while driving, besides maybe a nice, cool brush of air while driving in the summer.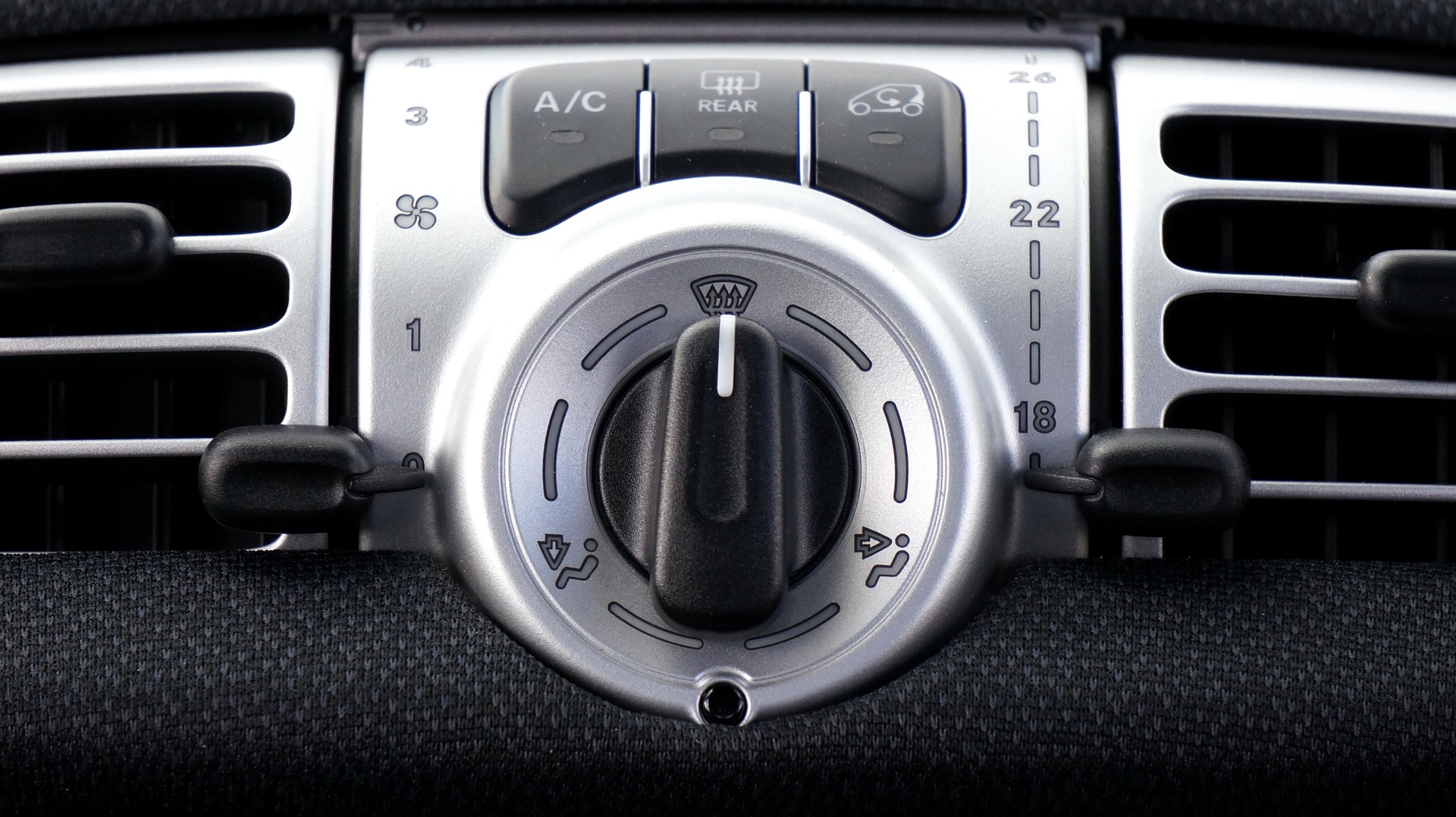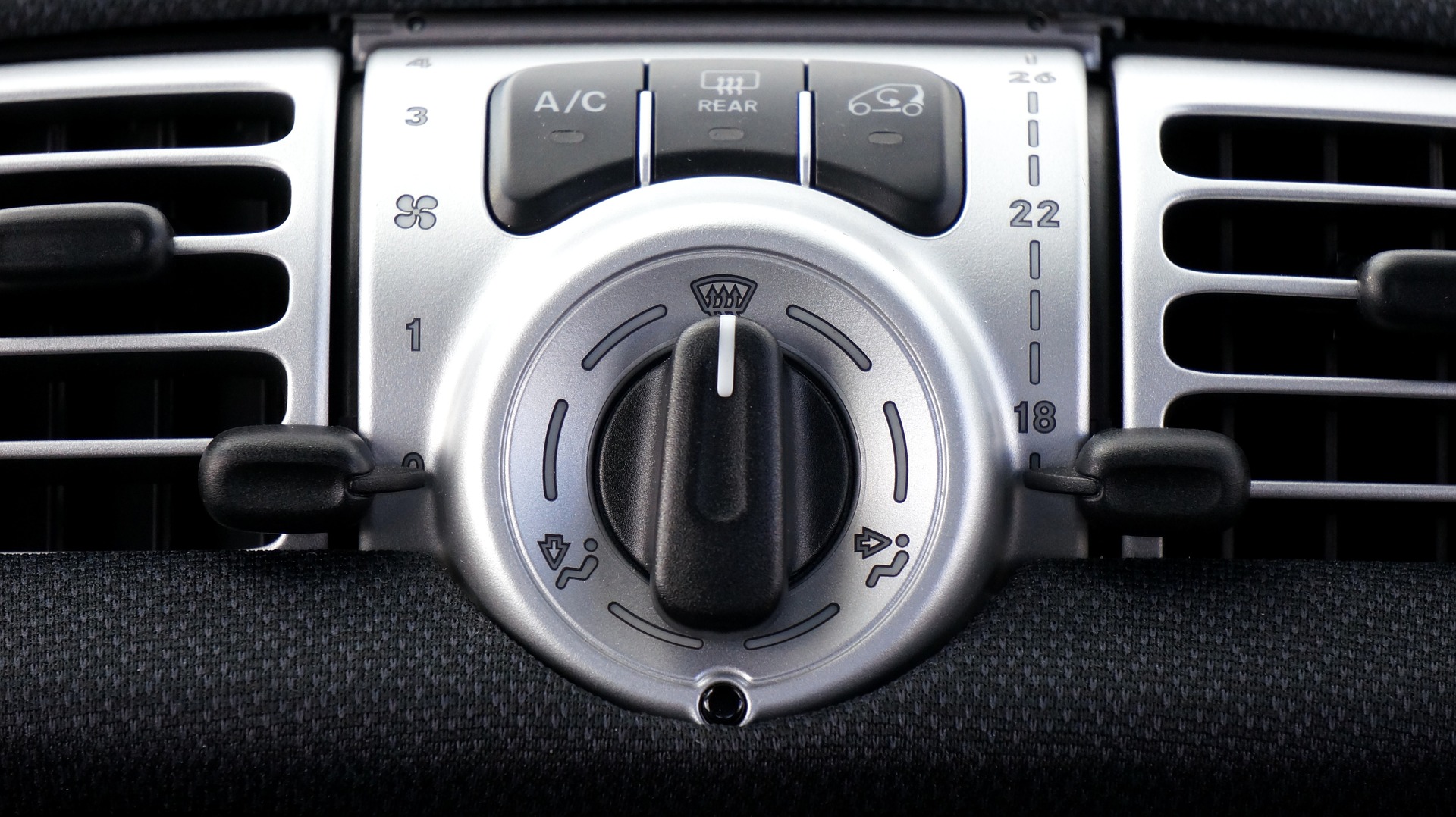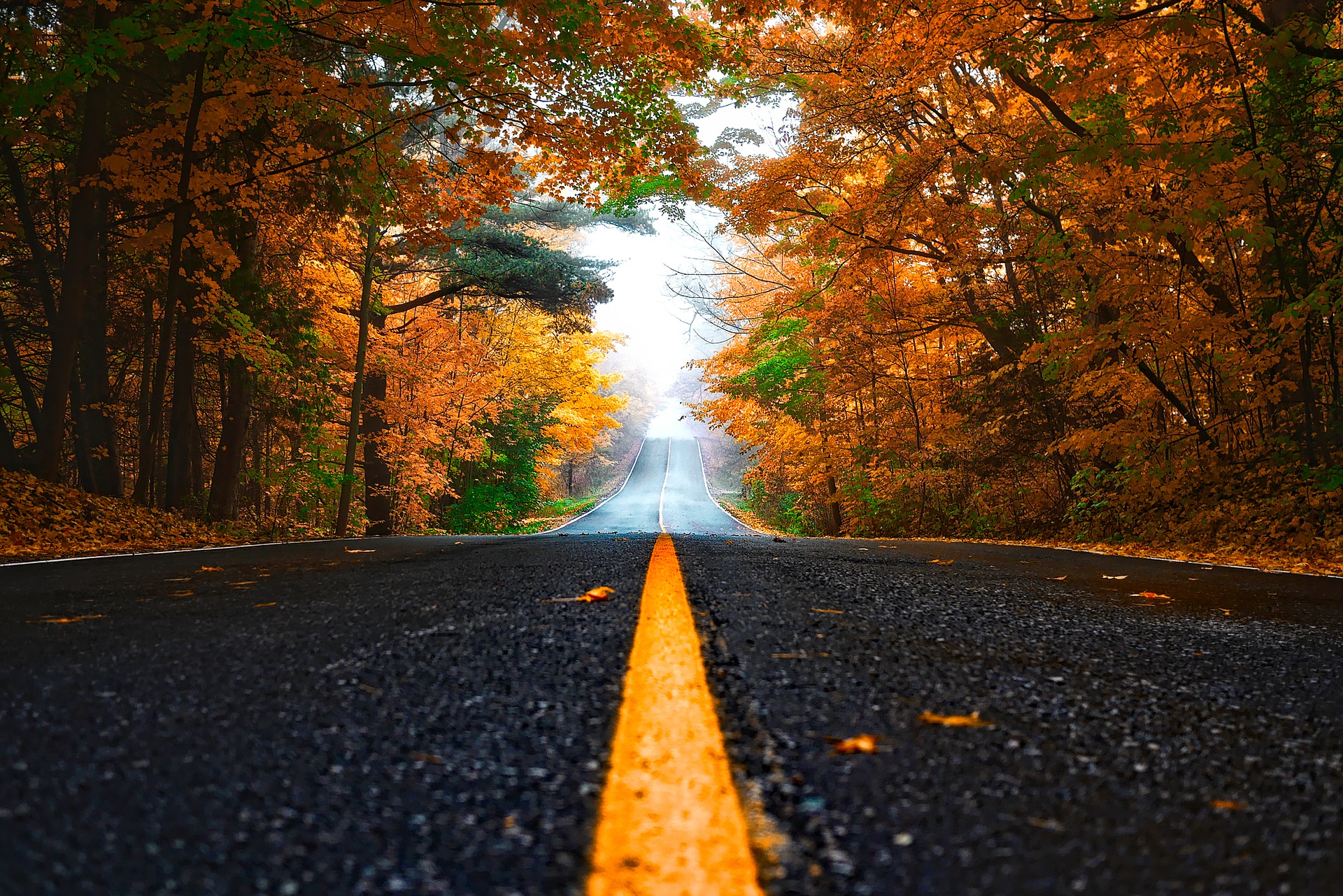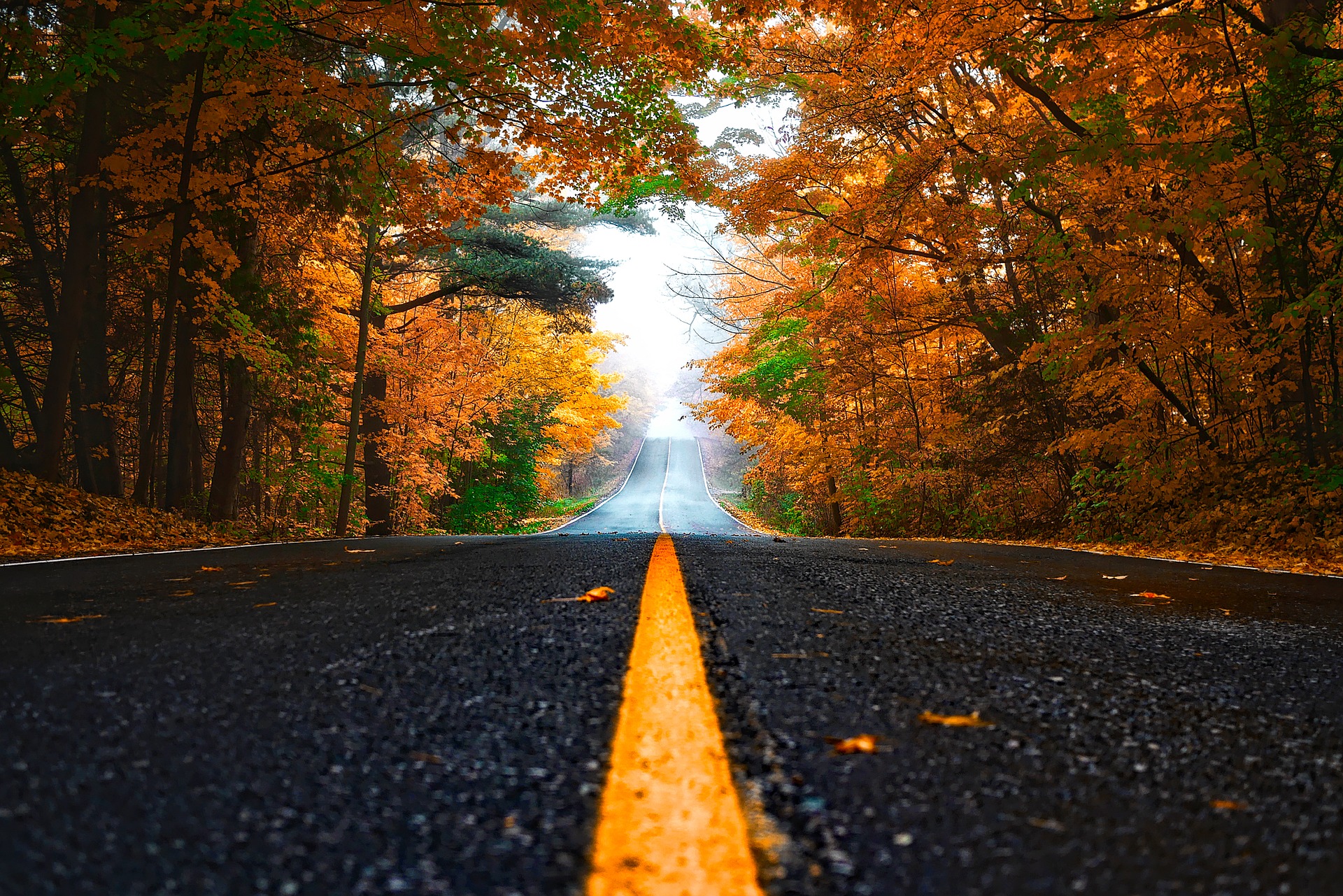 AC COOLING and HEATING
Carr Craft services all aspects of your AC Cooling and Heating system.
Services include: 
• A/C System Diagnostic Repair
• Ventilation System Testing And Repair
• A/C System Recharging
EXPERIENCE THE DIFFERENCE WITH US!
We aim to make every drive an enjoyable experience for our customers. If your AC is not working properly, then Carr Craft Automotive is the place to go for your next fix! Have your vehicle's AC Cooling and Heating system periodically inspected, call 269-323-1233 if you have any questions.