Tender Love and Carr Care!
Here at Carr Craft, we understand the concerns that arise in tending to your vehicle's auto repair needs. Often, they include questions such as…
"Can I trust this facility to do a thorough job?"
"Will this cost me a small fortune?"
"How long will it be before I'm back on the road?"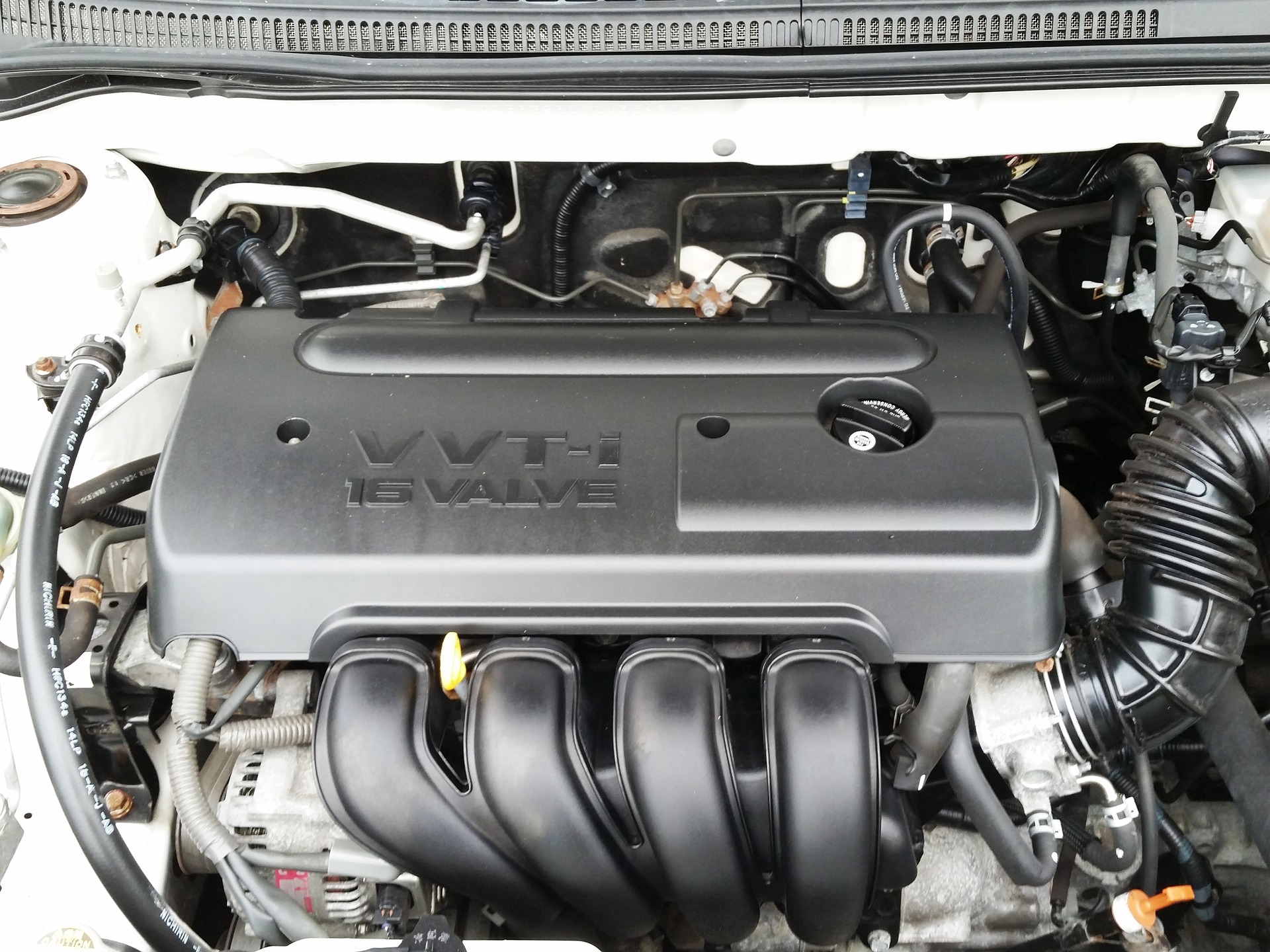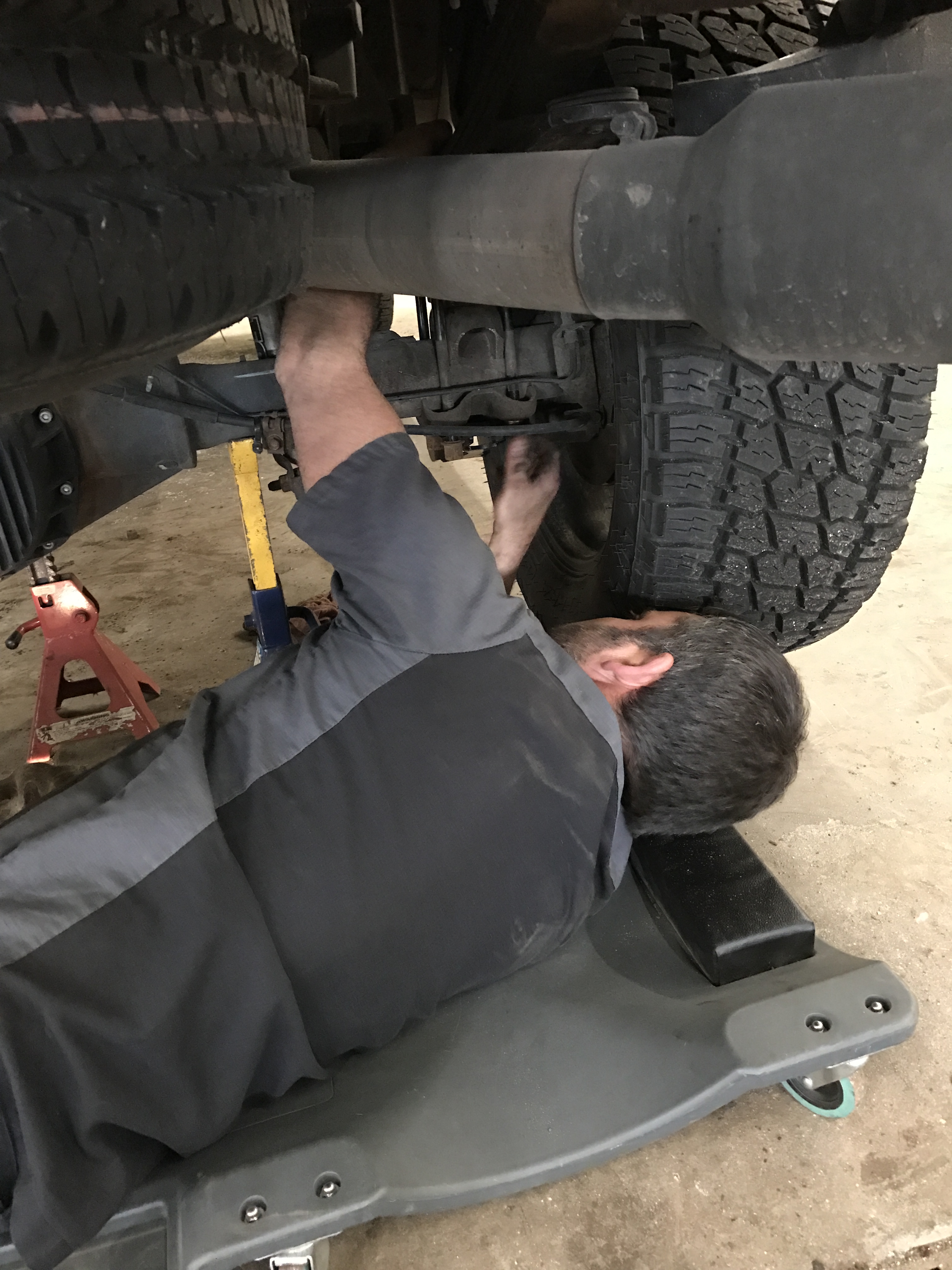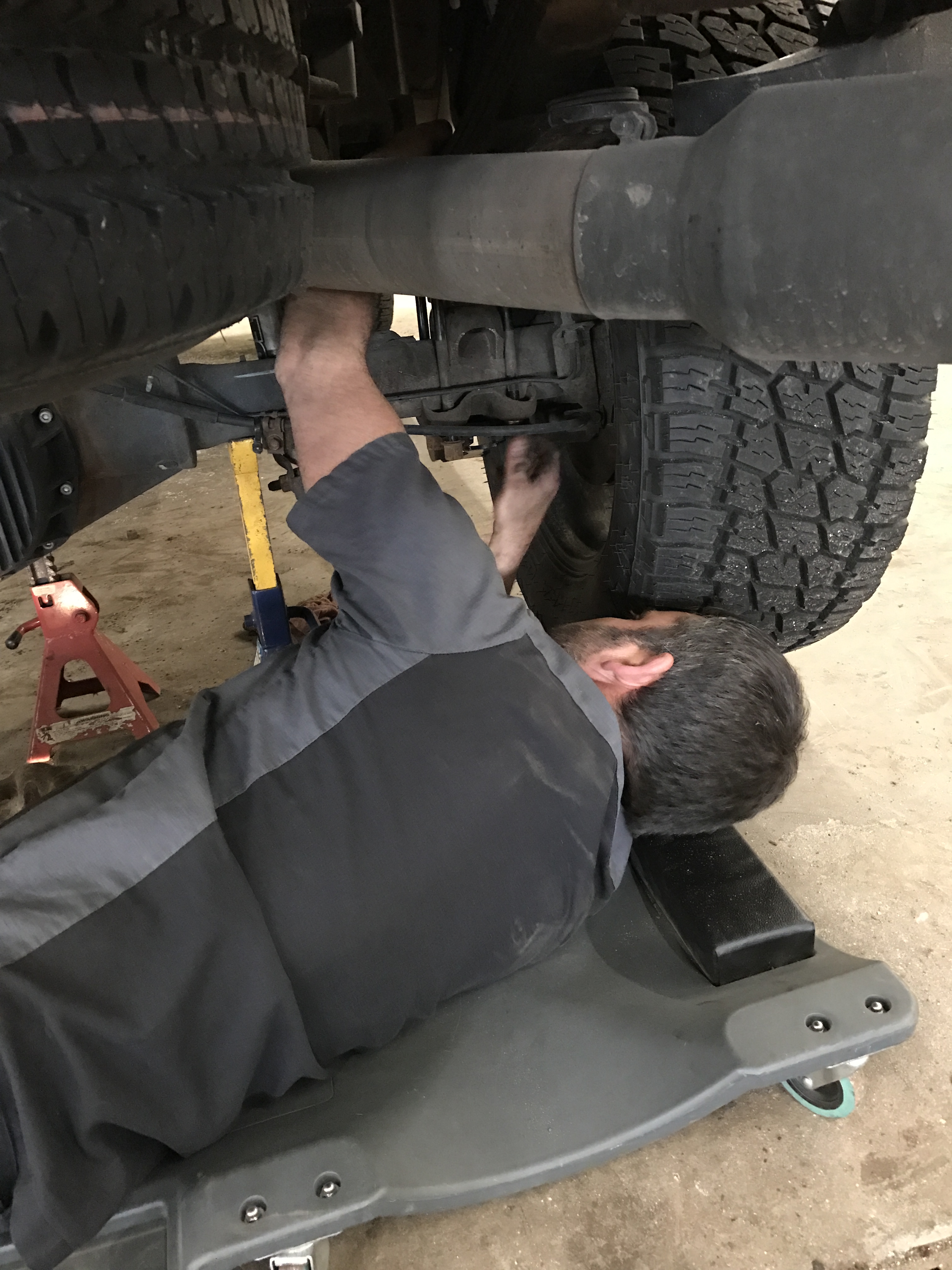 Three Decades of Experience
For over three decades, Carr Craft has been providing quality auto repair services to local customers. Our customers have confidence in our business because we never fail to deliver positive results. Our relationships with our clients are built on a solid foundation of trust, honesty, and problem resolution. We genuinely care about protecting both your safety, and your wallet.
The Latest Technology with Old-Fashioned, Friendly Service
We aim to eliminate stress for our customers wherever we can by providing…
Fast
Friendly
and Detailed Service
In the unexpected event of a vehicle break down, it can be stressful to manage the cost of having your vehicle repaired. That's why Carr Craft offers the most competitive prices in the area. We work with our customers to accommodate their needs. Here at Carr Craft, you get what you pay for and much more. In return for your investment, we guarantee the best possible service so that the problem is taken care of the first time using…
High-Tech Diagnostic Equipment
Experienced and Certified Technicians
Cost Effective Services
Quality Replacement Parts
Old Fashioned Customer Service
Just Tell Us the Symptoms, and We'll Find the Cure!
Carr Craft technicians have experience repairing a variety of different vehicle makes and models. Classic cars and trucks, performance street machines, and diesel pick-ups included, we are a full-service auto repair service with years of experience and a desire to make your experience with us memorable and satisfying.  Our exclusive services include:
Complete Computer Diagnostics
Complete Safety Analysis
Tune-ups
Oil Changes
Tires
Brake Repair Specialists
Muffler and Exhaust Systems
Steering and Suspensions
Alignments
Fuel System Services
Coolant Systems
Air Conditioning Service
Electrical Systems
Fleet Maintenance
Engine Work
Thank You For Trusting in Our Expertise!
From our most basic services, such as tire and oil changes, to our more advanced procedures such as vehicle diagnostics and engine repair, we pride ourselves on being technicians you trust to take care of all your auto repair needs. Our competitive prices, unmatched customer service, or our ability to get the job done right the first time, is why you can always count on Carr Craft to take care of you!
Craftsmen at Their Best!
Integrity is important to our team. It lets our customers know that their loyalty and trust is greatly appreciated. At Carr Craft, we provide efficient and quality service to our customers because we understand that our hard work reflects our reputation. We take pride in being known for our craftsmanship! Our satisfaction comes, merely, from every "job well done!".
Just a Call Away!
Affordable, reliable auto repair maintenance is just a phone call away. Call Carr Craft Automotive today at 269-323-1233 to talk to us about any maintenance needs for your vehicle. We look forward to hearing from you!