MAXIMIZE YOUR VEHICLE'S PERFORMANCE
Keeping your exhaust system healthy will allow you to maintain your vehicles maximum performance. Having your exhaust system checked regularly can prevent exhaust leaks, air pollution, and rust buildup on your muffler.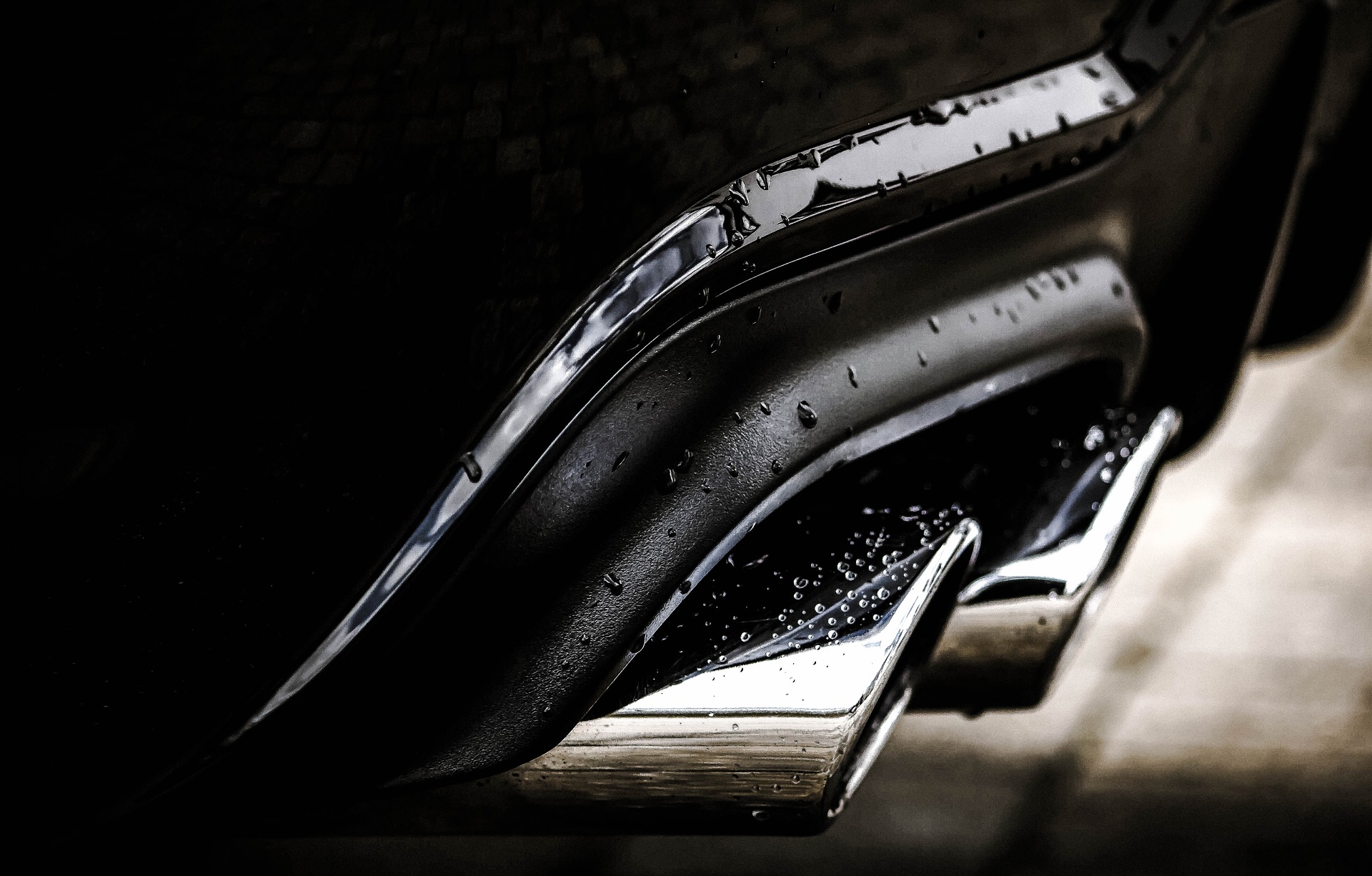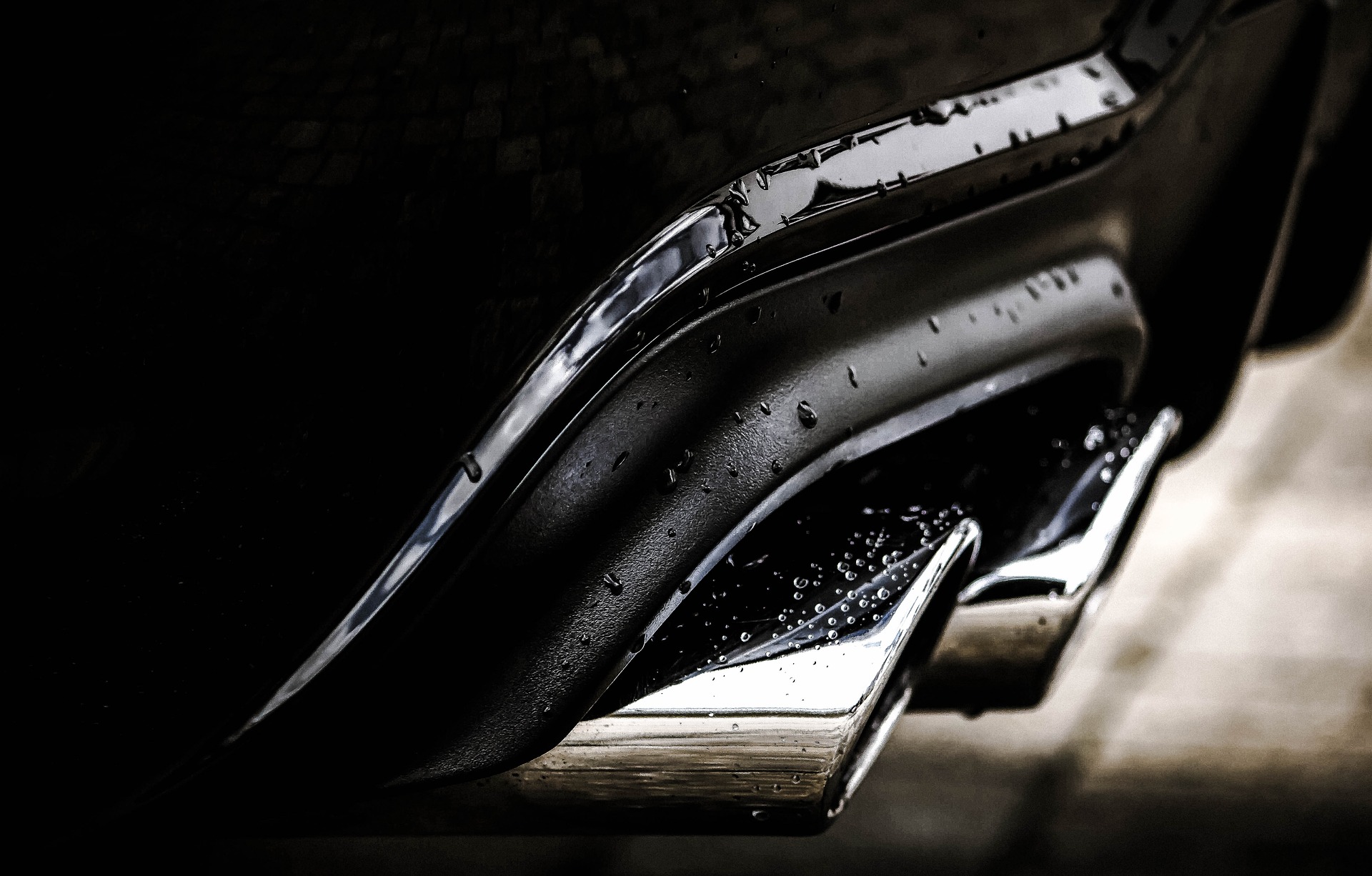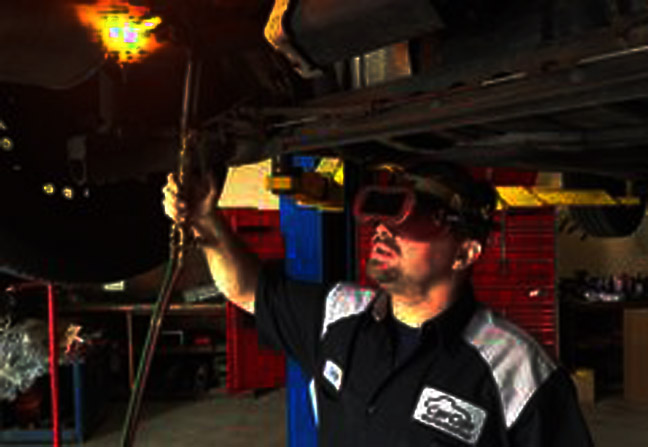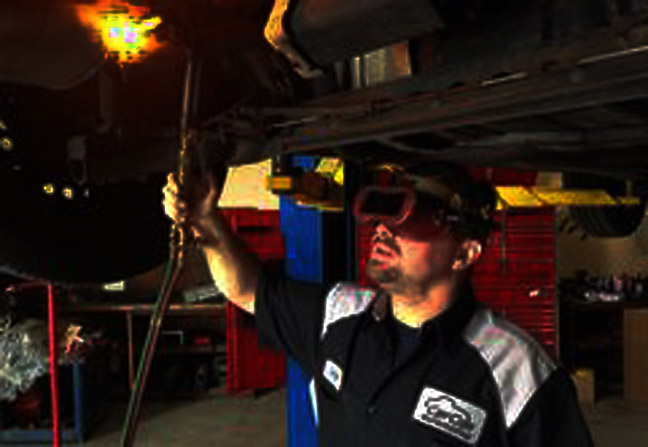 EXHAUST REPAIR
A healthy exhaust system allows a vehicle to operate without emitting harmful chemicals into the atmosphere or running too loudly. If your vehicle runs loudly and emits harmful pollutants into the air, chances are that it could probably use a new muffler and catalytic converter. The catalytic converter helps reduce pollution while the muffler reduces loud noise.
Carr Craft offers repairs on exhaust system components including: 
• Catalytic Converter
• Mufflers
• Tail Pipe
THE CARR CRAFT DIFFERENCE
Carr Craft Automotive has the proper equipment and experience to help you keep your exhaust system in top condition! Please contact us with additional questions regarding your vehicle's exhaust system repairs at 269-323-1233.