PROFESSIONAL DIESEL ENGINE REPAIR
Please allow us to help you with your diesel engine and drivetrain maintenance so that your vehicle can continue to run smoothly. Repairing diesel engines requires an extensive amount of knowledge and competence, and it's a task to be handled by trusted experts.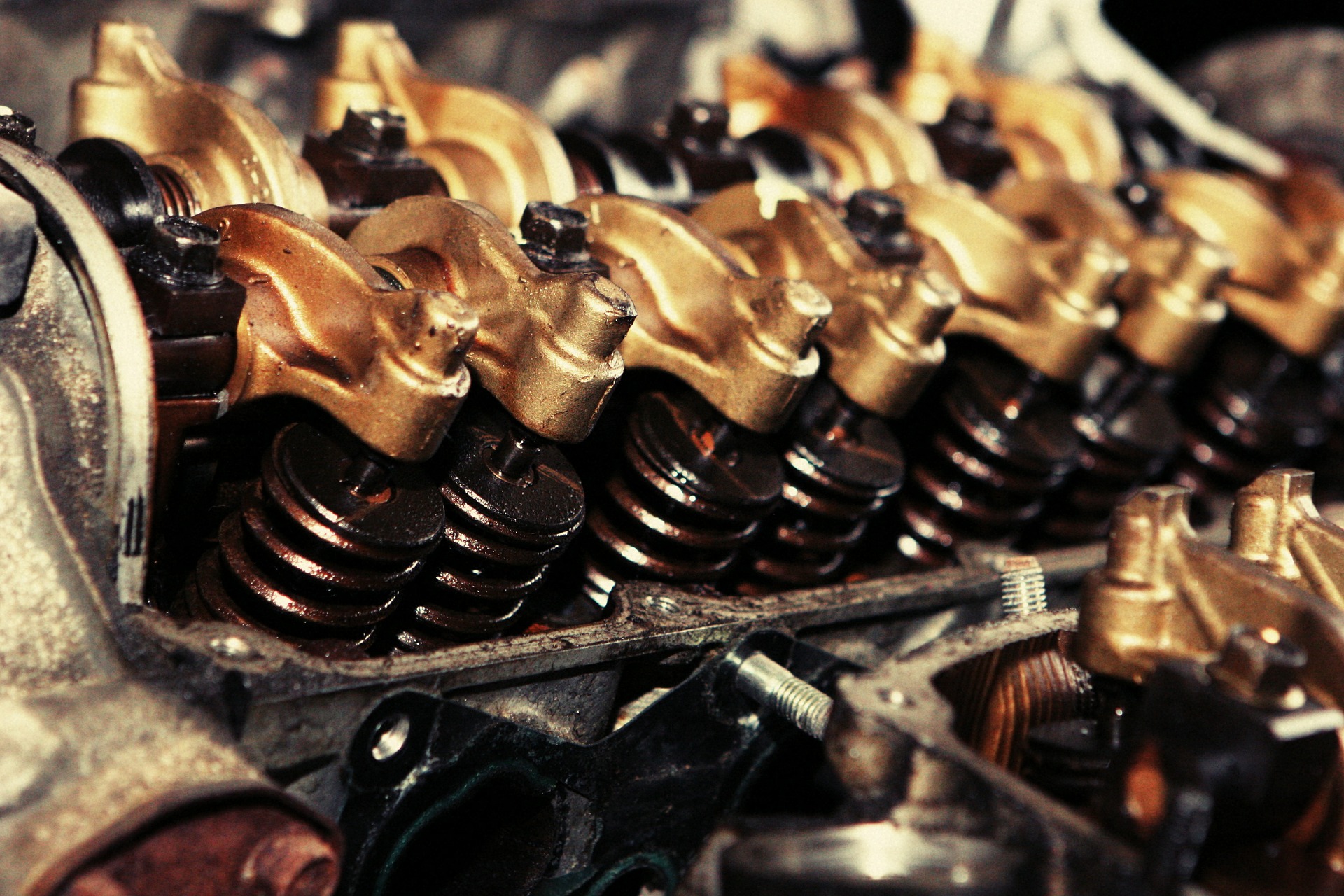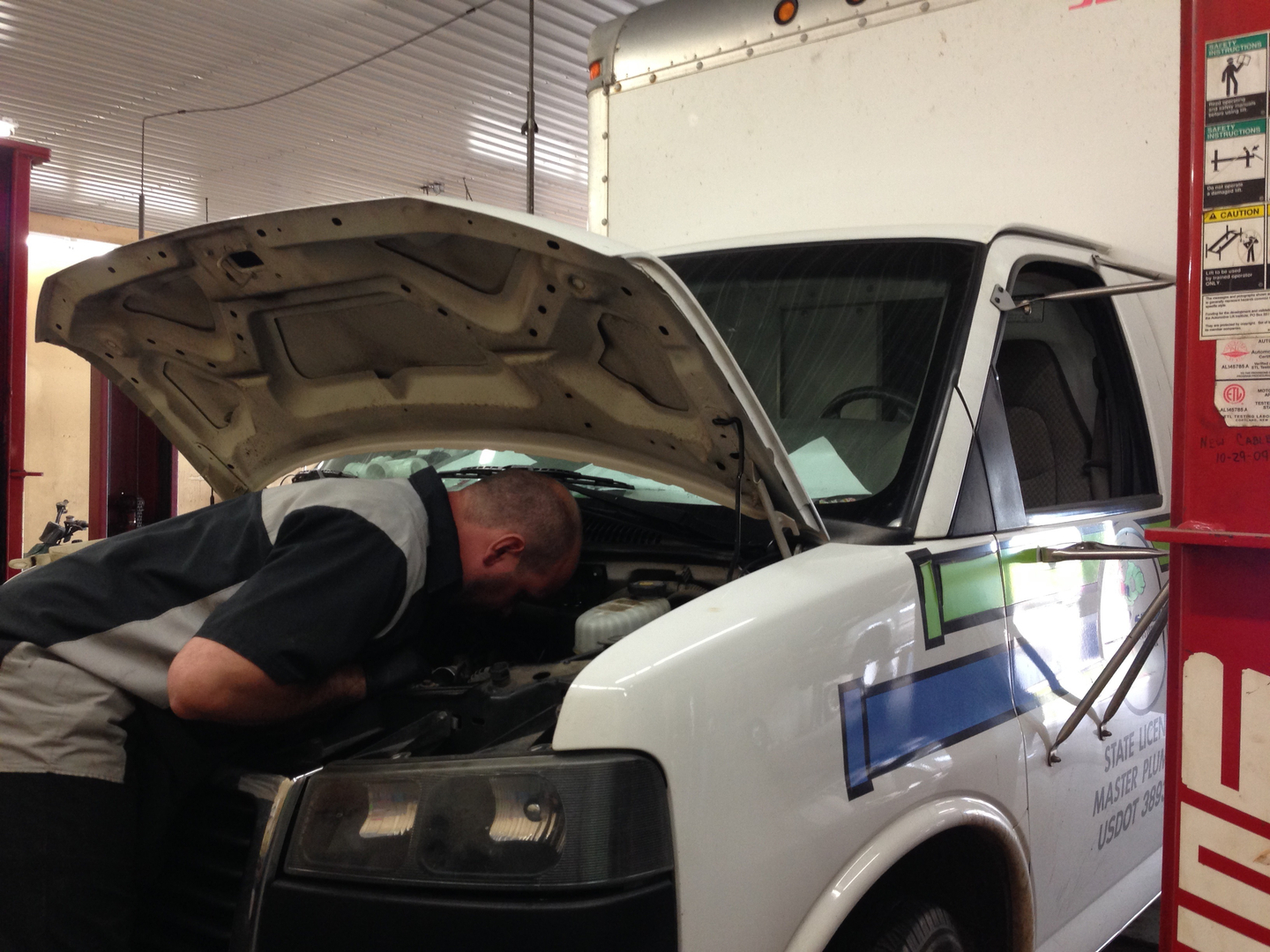 DIESEL ENGINE
Diesel engines are extremely versatile. They can be used in cars, trucks, and even heavy duty vehicles like RV's. To our customers with vehicles powered by diesel engines, we provide engine repair and diagnostic services for your vehicles as well. Though diesel engines are built for optimal mileage, they still require just as much attention as gasoline operated vehicles. Proper diesel engine maintenance can prevent…
• Premature Engine Wear
• Hard Starting
• Poor Performance
CONNECT WITH CARR CRAFT
For additional information, feel free to contact us directly at
269-323-1233 or come in and speak with Jim, Josh or Nic!